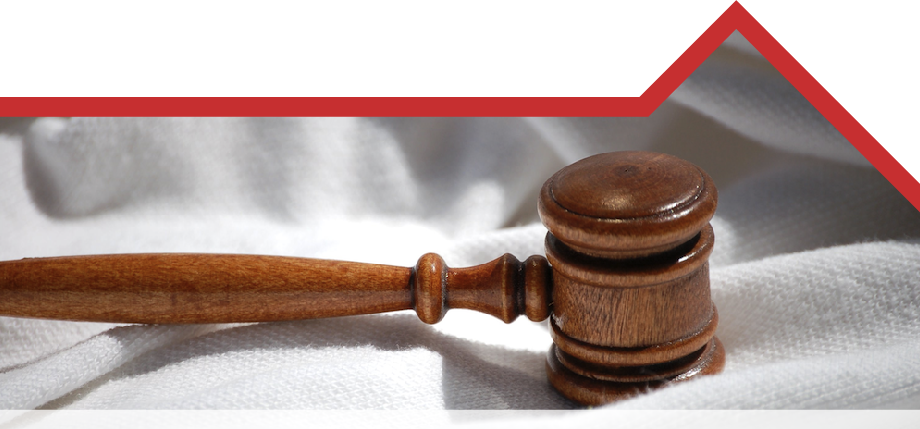 LEGAL INFORMATION
If you have any legal queries or require further information, please do not hesitate to contact us.
Disclaimer
Any information contained in this website is not intended to be interpreted as advice on any of the subject matters considered and it is not qualified information for all practical purposes. It is given as a general guide only, it reflects current trends and is truthful, honest and correct at the time of publishing, but under no circumstances must be relied upon.
'Duvacourt Construction' is a trading name Duvacourt Limited.
'Duvacourt Limited' is the leading company of the SIA/Duvacourt Group.
'Duvacourt Limited' is a Company registered in England (Registration no. 04802290).
All rights are reserved.
Copyright ©
Unless otherwise stated; all designs, images and content of this website, including the website itself, are Copyright © Duvacourt Limited 2014.
Misrepresentation Act 1967
The details shown in this website (and all other relevant information) are prepared as a general guide only and, although they are believed to be correct, should not be relied upon as a basis to enter into a legal contract. Any interested party should rely on their own inspection and the advice of their own surveyor, solicitor and/or other professional before committing themselves into a contract, any expenditure or other legal commitments.
Alternative Dispute Resolution (ADR)
As a member of the Federation of Master Builders (FMB) we have a range of support services available to us and our customers. One of these services is access to an independent Alternative Dispute Resolution (ADR) service, which enables our customers to seek impartial review of a complaint in the unlikely event that we are unable to resolve it between ourselves.
Downloads
Our Construction Terms & Conditions.
Our GDPR Policy.